Whether you're buying your first home or your third vacation home, we've got your back.
We provide unparalleled attention to detail, cutting-edge technology, and a modern, feature-rich inspection report.
Our Residential Home Inspection is a non-invasive, visual walkthrough assessment of the home. We inspect safely accessible components and systems while looking for damage or defects.
When we write your report, identified defects are broken down into three categories: Minor, Major, and Material. 
• Minor Defect is usually more of a maintenance item and not an urgent repair such as a missing doorstop or a hairline crack in the driveway. 
• Major Defect is one that is a potential safety concern, such as a trip hazard from tree roots or an item which needs evaluated or fixed as soon as possible like a plumbing leak. 
• Material Defect is an imminent safety concern, such as a deck which isn't secure, structural issues, or electrical problems which pose a fire hazard. 
From $299
Schedule Today!
Some of the items we inspect are: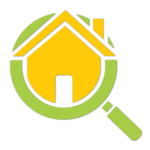 View Sample Report: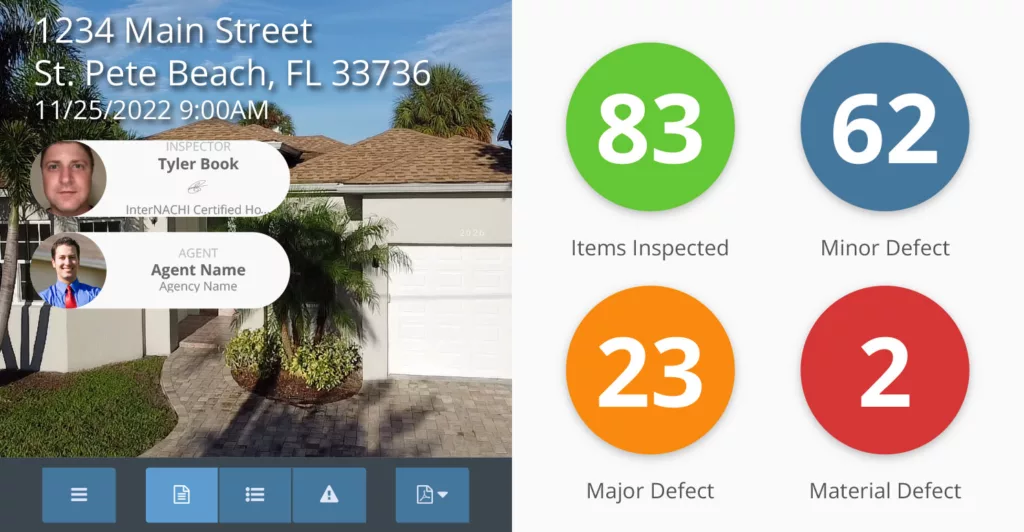 Premium Features Included with Every Residential Home Inspection: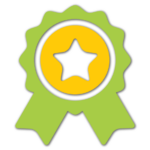 (Click on each item to learn more!)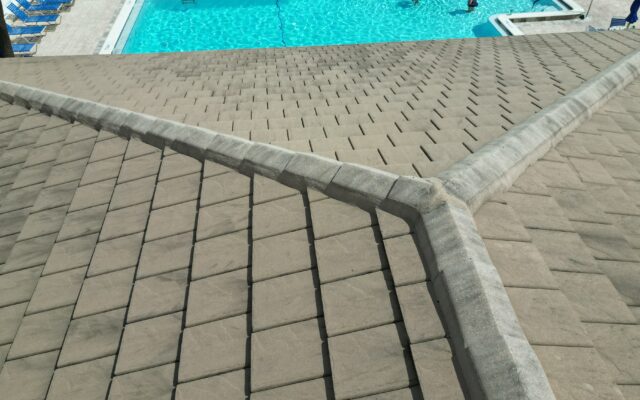 Drone Images
close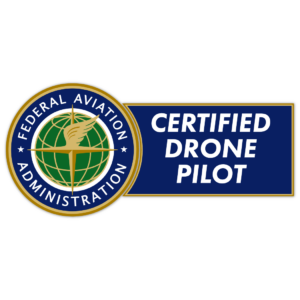 We are FAA licensed commercial drone pilots and we use high quality drones at every home inspection.
Harsh Florida weather conditions like heat, rain, and wind take their toll on roofs. High quality drones allow us to inspect your roof safely and accurately. Our drones take high quality images and can reach high roof areas in addition to recessed areas any inspector would not be able to access.
Aerial inspections have many benefits. For home buyers and sellers, a roof inspection is a critical step in the buying/selling process. A home's roof is one of its most expensive features and potential buyers want to know the condition of the roof before they purchase a property.
Drone footage provides us with extremely reliable data about the condition of a roof. We can provide a comprehensive roof inspection without damaging any of the roofing materials like clay tiles, slate roofs, or even metal roofs which shouldn't be walked on.
Drone photos take roof inspections to the next level, and they're included in every home inspection.
Thermal Images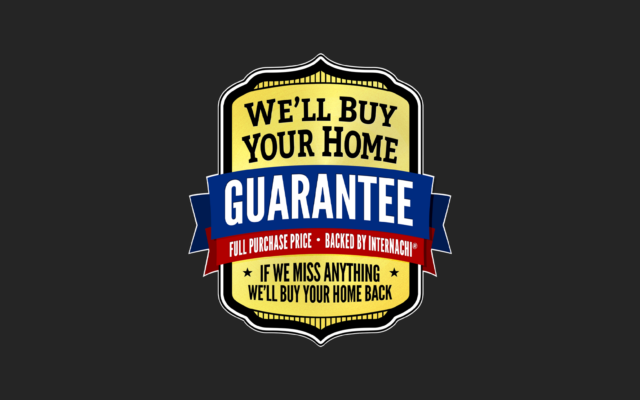 Buy Back Guarantee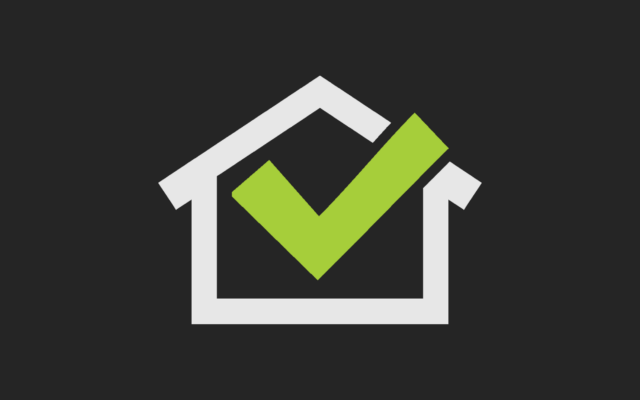 Free Re-Inspection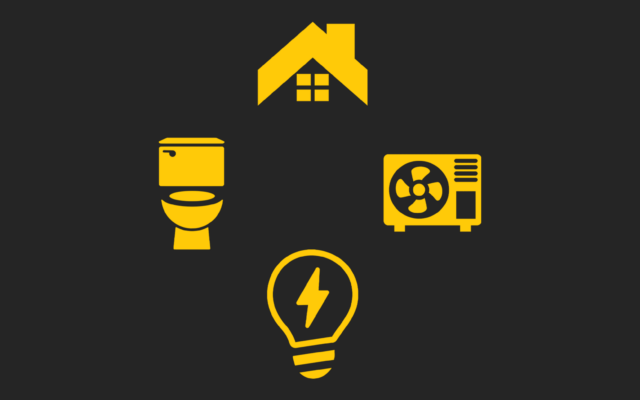 Four-Point Report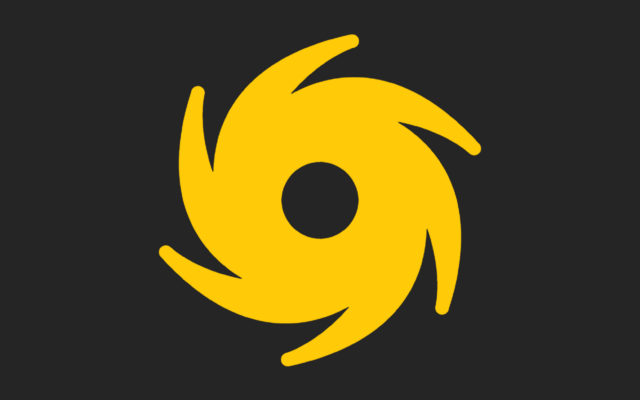 Wind Mitigation Report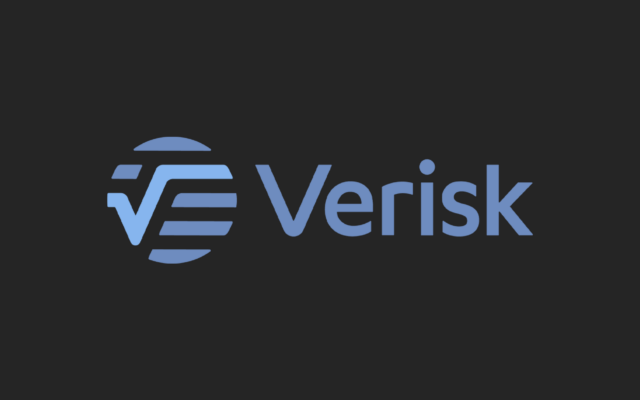 BuildFax Report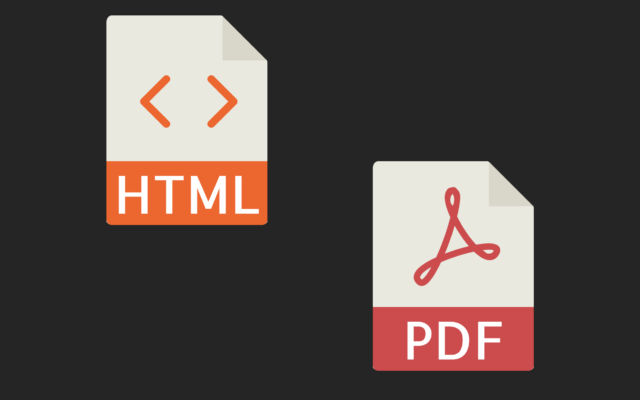 HTML and PDF ReportS
DISCOUNTS FOR REPEAT CUSTOMERS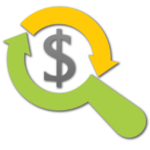 We understand things don't always go as planned and even the best deal can fall apart. If your home purchase falls through for any reason, or if you are buying another home, we offer a $50 discount for repeat home buyers who hire us again. There's no catch or time limit.
Additionally, we offer a $50 discount on all home maintenance inspections for repeat customers. 
We want to be your go-to home inspectors for every home you purchase. 
WE'RE HERE TO HELP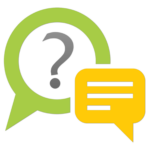 If you have questions about the inspection report or about the home, you can contact us for help no matter how much time has passed since your home inspection. We'll be happy to answer your questions, explain our recommendations, or even go over the report with you line-by-line.
We understand buying a home can be a stressful process. We strive to make sure the inspection will go as smoothly as possible. 
We are available by phone, text, or email to answer any questions you have 7 days a week.
5-STAR REVIEWS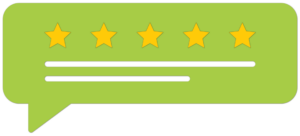 Our customers love us. Combined, we have hundreds of 5-star reviews on Spectora and Google. If for some reason we don't earn your 5-star review, we'll do what it takes to make things right. 
From $299
Schedule Today!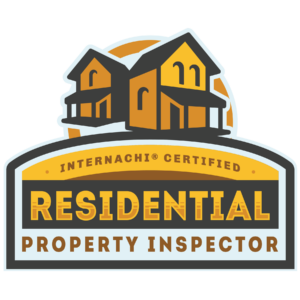 We follow all regulations in Florida and abide by the InterNACHI Standards of Practice (SOP)