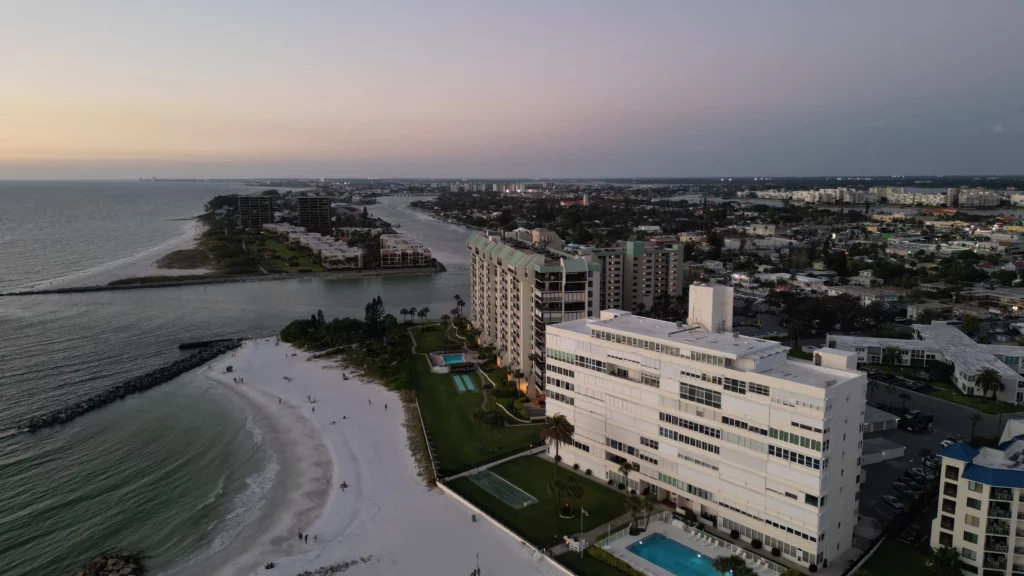 We are based in St. Pete Beach, so naturally we cover all of Pinellas county. Not only is Pinellas county home to some of the most beautiful beaches in the USA, it is also a major tourist destination, attracting millions of visitors each year. 
According to the Pinellas Realtor Organization, as of June 2019 Pinellas County continues to see a rise in year-over-year median sale price. This is great news for home sellers! 
Whether you're a first time home buyer, seasoned investor, making a lateral move, or whatever your circumstances may be, let us do your home inspection!
Cities Served: