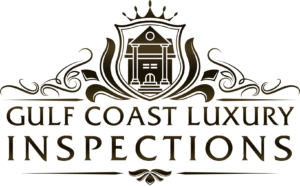 Discrete luxury home and estate inspection services for public figures, professional athletes, and celebrities in the Tampa Bay Area provided by Gulf Coast Luxury Inspections.
What Is A Luxury Home Inspection? 
A luxury home inspection is a far more extensive and thorough process than an ordinary home inspection. We take every aspect of the home into consideration. Experienced professional home inspectors are a crucial part of the equation. We will inform you of any possible weak spots in the construction or functionality of your luxury home.
Depending on the amenities and other features of your luxury home, here are the main components we will check:
Main drain and water supply lines

Overall build and construction quality

Ventilation systems

Pest and insect infestation examination

Electric connections

Balcony and garage Foundation and wall construction

Basement and storage facility

Vehicle drive port

Roof

Pool, spa, bar and game room

Home cinema

Porch and lawn

Guest room

Fire sprinklers

Security system and alarms