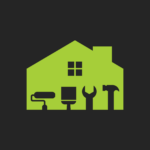 Homeowners should have a routine home maintenance plan. An annual home maintenance inspection can catch small problems before they become major defects.
Every homeowner can miss small issues, routine maintenance items, and seasonal preparations. A home maintenance inspection from Sun Inspections can monitor your home and help keep its systems in good working order. We can help you prevent serious damage from issues you should address now. 
From $299
Whether your home is a brand new build or 100 years old, it requires ongoing care and regular maintenance. Your roof may begin to leak. Plumbing issues may cause water intrusion and damage. Your air conditioning may simply stop working due to build up in the condensate line. If you can catch these items early you can avoid major problems and headaches in the future. 
A Home Maintenance Inspection is part of the cost of homeownership and will help protect your most valuable investment. 
Some areas we check are: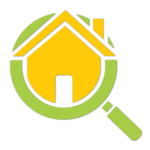 From $299
We know what to look for so you can be informed. Protect the health and safety of everyone in your household by having a Home Maintenance Inspection performed every year by Sun Inspections.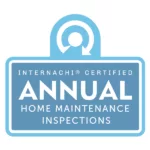 Schedule your home maintenance inspection with us today and save $100!