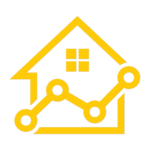 We include a BuildFax report with every inspection. The BuildFax report makes it easy to understand critical details about a property and helps give you a complete picture of the property history.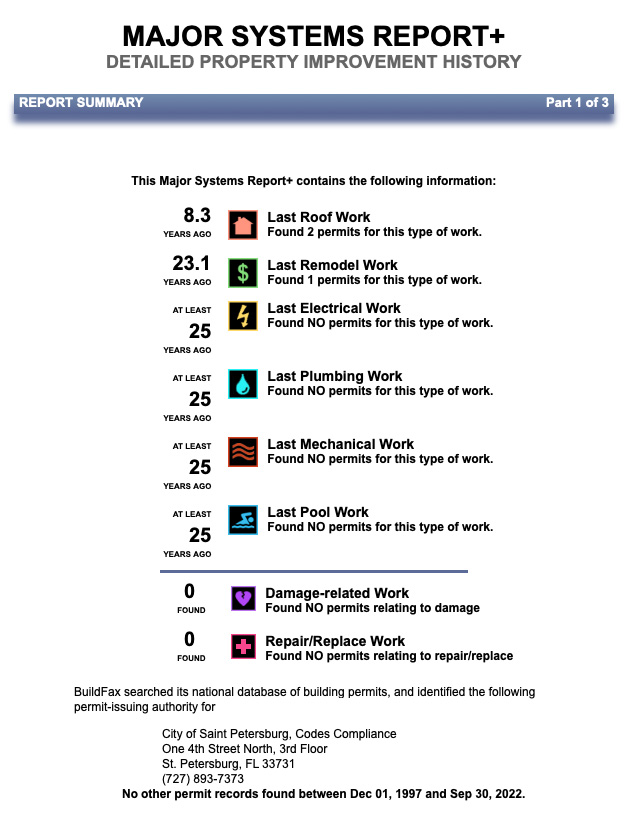 Details like how old the wiring is, the roof, or the air handler are a few examples. These details can have a huge impact on your buying decision.
You'll see how well the property's been maintained, what kind of renovations have happened, and how it compares to the neighborhood. You get a detailed snapshot of all permit records on file.
The BuildFax Report helps you:
Estimate budget requirements to update aging systems like heating and cooling, electrical, or plumbing

Negotiate a better deal when things haven't been updated or risks are present

Ensure property renovations were completed to safety standards and codes

Avoid costly hidden expenses like roof repair

Invest wisely by knowing the neighborhood renovation trends